THE WAYFARER'S DREAM - TOP 10
It's July, and we are now over halfway through 2017. They say time flies, and that has never felt more true than this year. I just returned from a 2 week long trip in London working Wimbledon, and I began to look back on my travels and photography so far this year. So, in no particular order, here's my personal "Top 10" favorite pictures I have captured so far this year!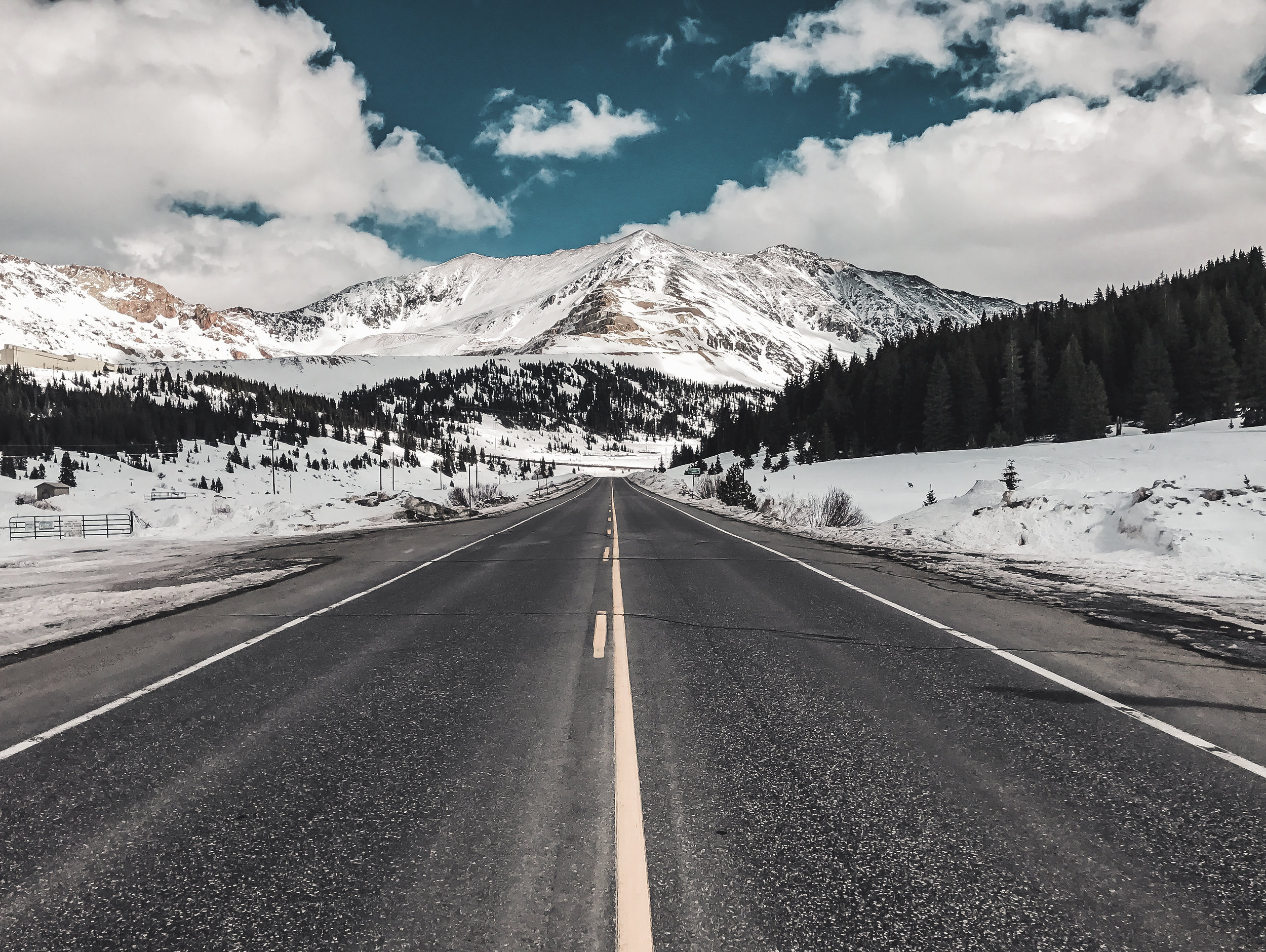 In February, I embarked on my first ever ski trip to Breckenridge, Colorado. The beauty of God's Creation there during winter made this shot easy, unless there was a car coming at you...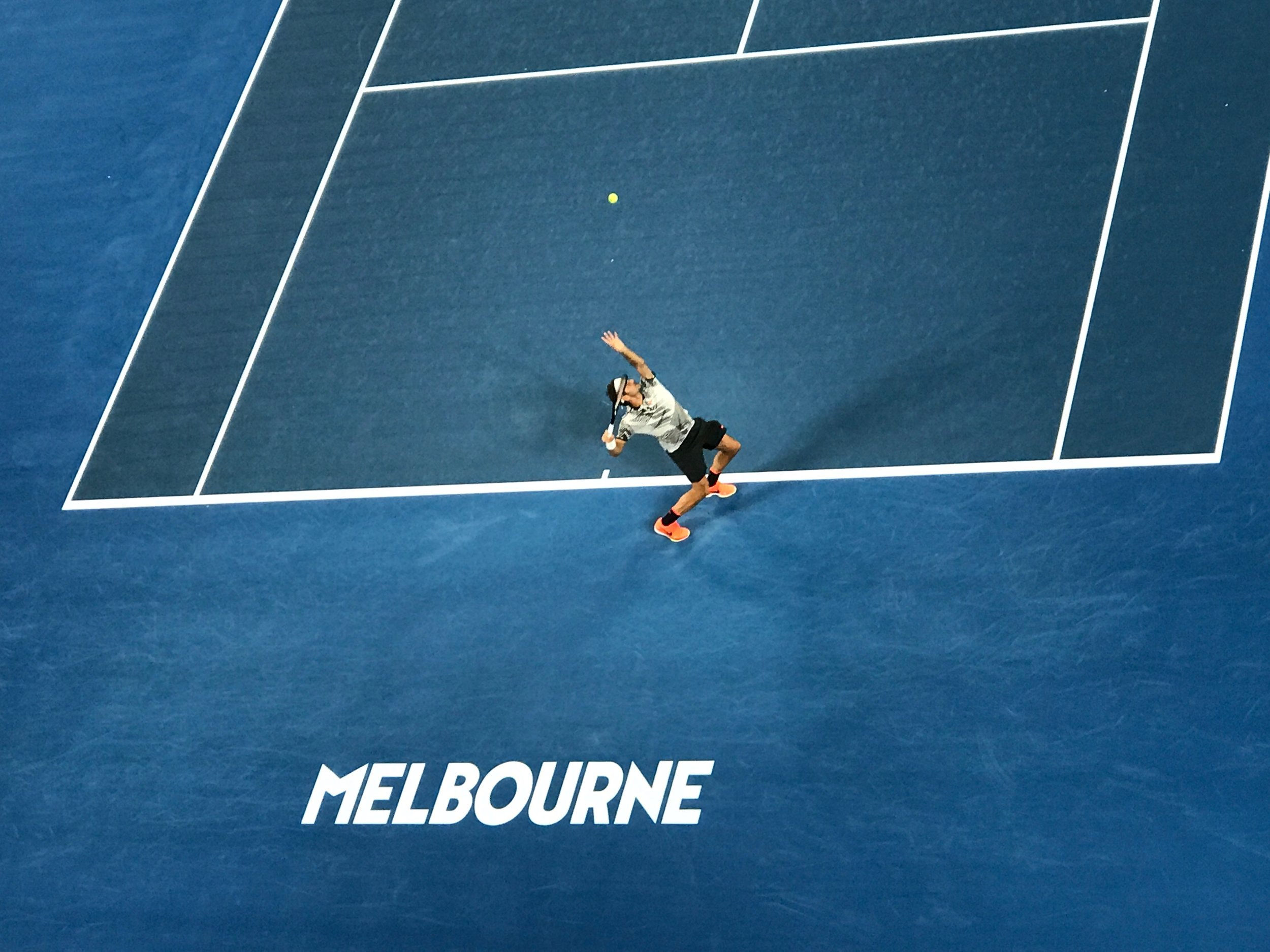 Yearly trips to Australia in January to work the Australian Open is always a pleasure. But this year, witnessing a final between the two all-time greats Rafael Nadal and Roger Federer, was incredible. This was taken from the catwalk above the court in Rod Laver Arena during the final.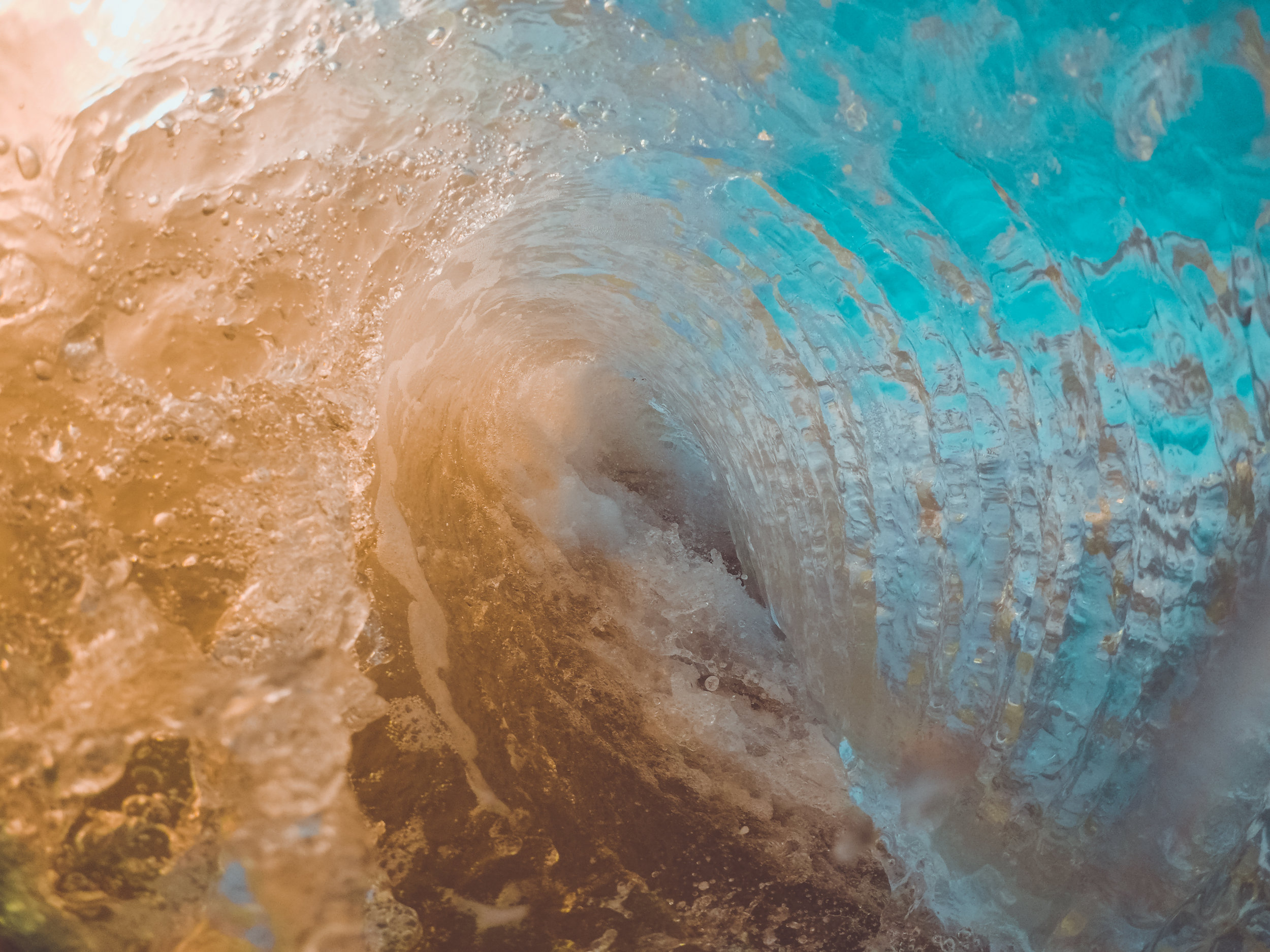 When it comes to wave photography, timing and position is everything. This is by far, my best timed shot ever, sitting perfectly inside a wave crashing overhead. Had this been something bigger than 3 ft, I probably would have been thrown into a spin cycle!
I've always loved learning about the history of the Roman Empire. Thanks to my job, I was able to travel to Rome and saw many of the historic sites. As a Christian, seeing this cross inside the Colosseum as a memorial to the martyrs who were probably sacrificed for Christ's sake was very moving.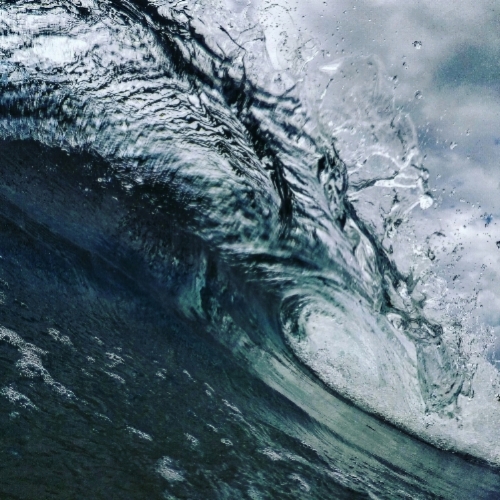 HÅWÅIIÅN ÎCE is my best wave photography shot to date. I took this in "peaceful" Hanalei Bay. This wave looks like a monstrous Hawaiian wave, but I will let all of you in on a secret...it was probably about a 2.5 ft peeler! This shot goes to show that positioning and point of view is everything when it comes to portraying something in a shot.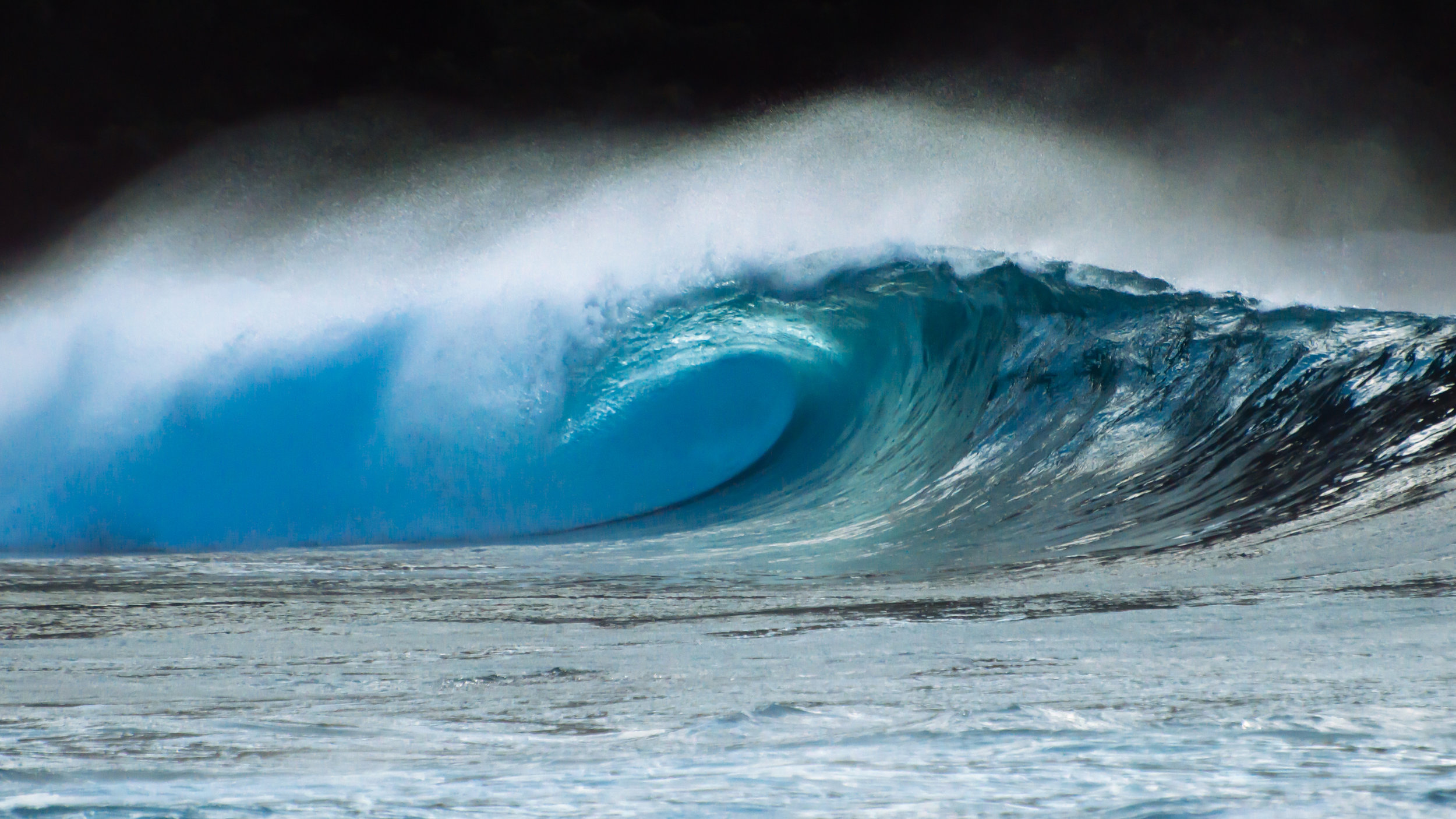 Tunnels Beach on Kauai, Hawaii, is a gem of a surf spot on the island. This beach is actually where pro surfer Bethany Hamilton ("Soul Surfer") lost her arm in a shark attack. I probably would've lost my arm had I attempted to surf the wave I captured in this shot!
I love history and I love aviation. Combine those with a museum dedicated to aircraft flown in World War 2, and I'm almost to heaven. This shot is of a German Messerschmitt Me-262, the world's first ever operational jet fighter. We should be very grateful that these did not go into service for the German Luftwaffe any earlier than 1944.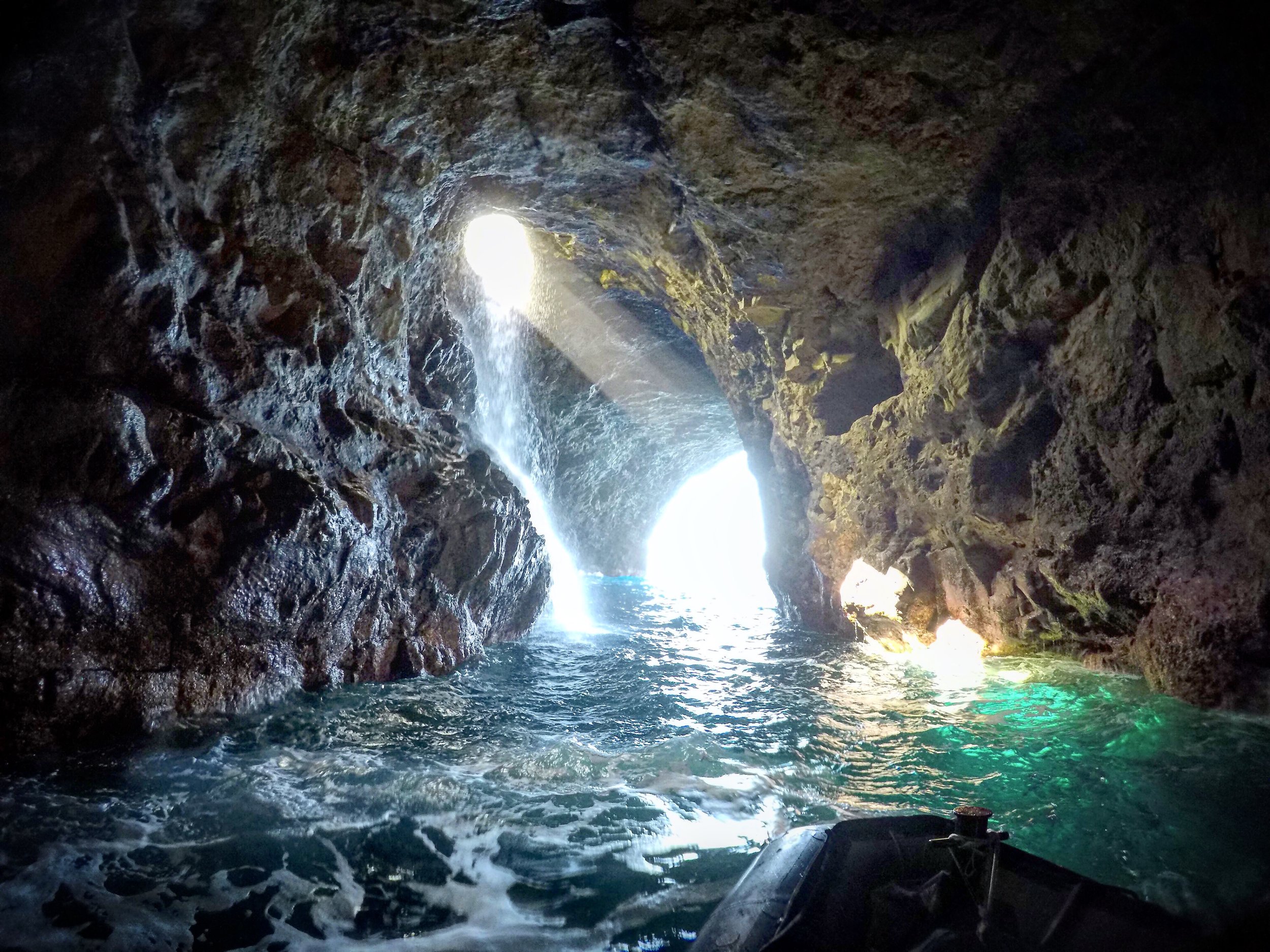 "THE WOUND IS WHERE THE LIGHT SHINES THROUGH"
That quote is lyrics from a Switchfoot song that is inspired by John 1:5 - "The light shines in the darkness, and the darkness has not overcome it." Formed over time by the powerful winter waves along Kauai's Na Pali Coast, this dark sea cave is illuminated by an opening, which both a waterfall flows and the light shines through.
Another shot taken at Tunnels Beach in Kauai, Hawaii. My goal while editing this was to show the ominous power of the waves that Hawaii produces. The wave is at its peak, ready to crash on anything and anyone in its way.
While on Kauai, I flew in a helicopter for the first time doing a doors off tour over the whole island. It was one of my favorite life experiences, especially considering views like this over the Na Pali Coast.