"WE'LL START THE WAR FROM RIGHT HERE!"
We'll start the war from right here!"
— General Theodore Roosevelt, Jr., assistant commander of the Fourth Infantry Division, upon finding that his force had been landed in the wrong place on Utah Beach.
I've always been fascinated by history. While friends and classmates would fall asleep in history classes, I was always the one wide awake and captivated by what I was learning. That fascination led me to two very distinct eras of human history that I were always my favorite to learn about - the ancient Roman Empire and World War 2. A couple of years ago, I satiated my appetite from Roman history when my job brought me to Rome, where I explored a city that was the most powerful place on earth for nearly a thousand years. This year, I took advantage of my month-long work trip to Paris to visit the Normandy region of France - the site of one of the most important battles in human history. D-Day.
Many of you reading this have probably watched the Tom Hanks movie, Saving Private Ryan. The first 20 minutes of it is probably the closest and most graphic representation of the Allied invasion of France you'll ever witness. If you haven't seen it, I challenge you to stop reading this and go watch that opening scene on Youtube HERE. Now, after watching that, evaluate your thoughts and emotions. Process what you just watched those guys go through in 25 minutes of movie time, and then realize how that was going on ALL DAY. Then, imagine being 18, 19, 20 years old like most of those men. It was hell.
I visited a number of sites of that day: both American landing beaches (Utah and Omaha), Angoville-au-Plain, Sainte-Mère-Église and Pointe-du-Hoc. I encourage you to read about the history of these places, and the significance they played in liberating France, and all of Europe from Nazi Germany.
Alright, enough typing. I'll let the pictures from my trip do the rest of the talking. Check out the various slideshows below!
Some shots around Paris, including Notre Dame and Roland Garros, the tennis grand slam event I was working for the last month.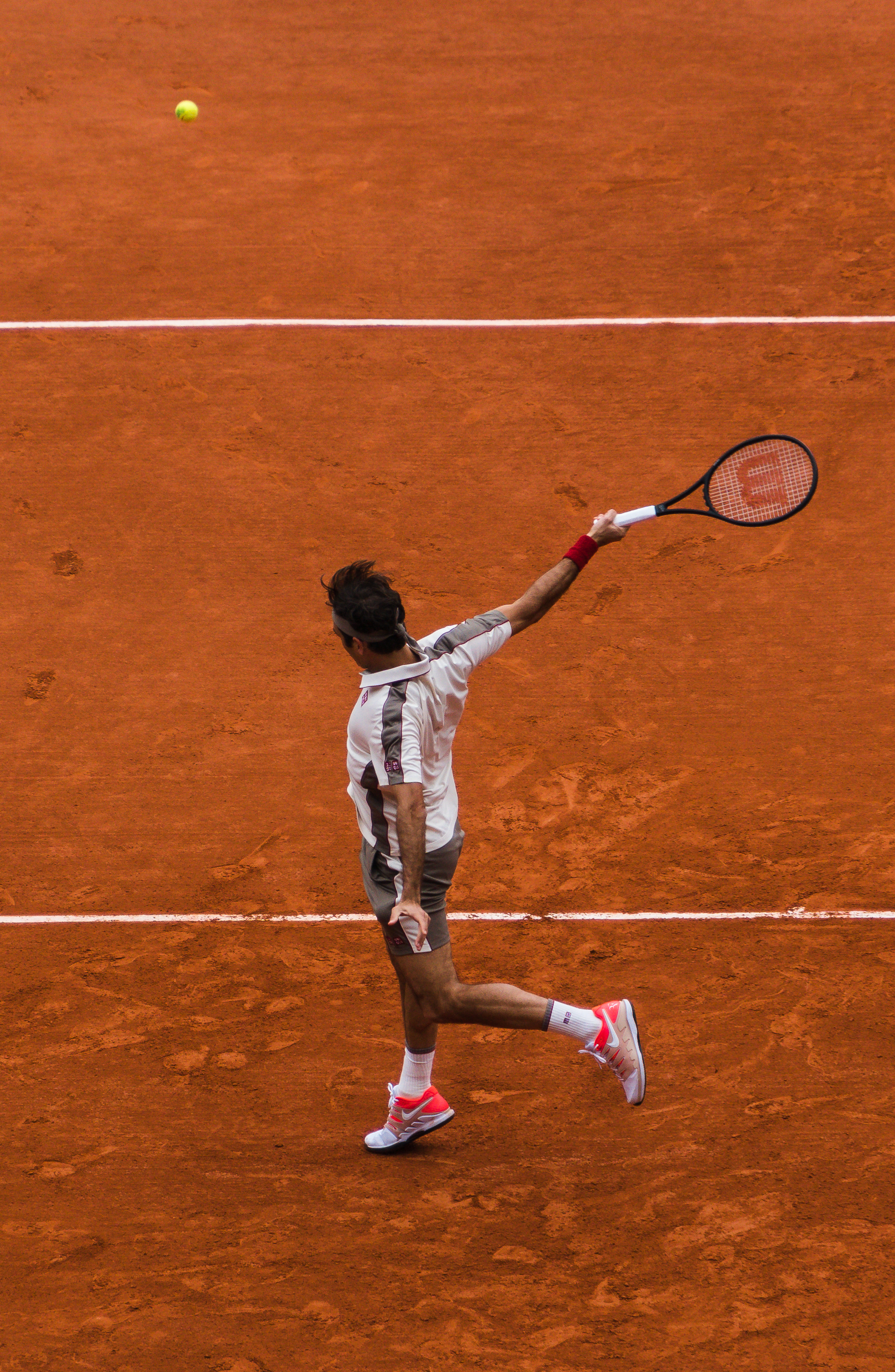 The first town liberated by Allied forces during the D-Day invasion and home of a centuries-old cathedral. Also, some shots from the Battle of Normandy Museum.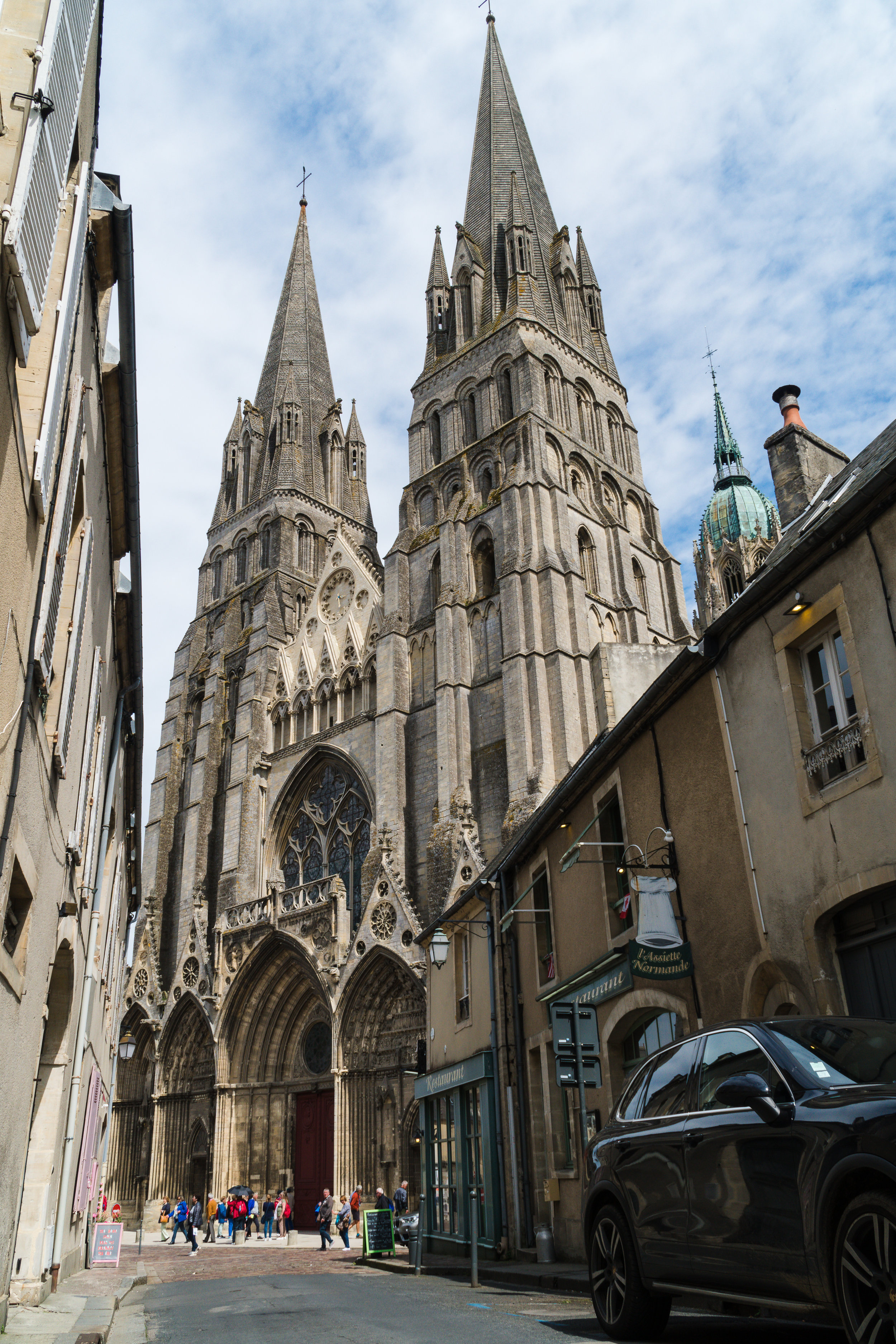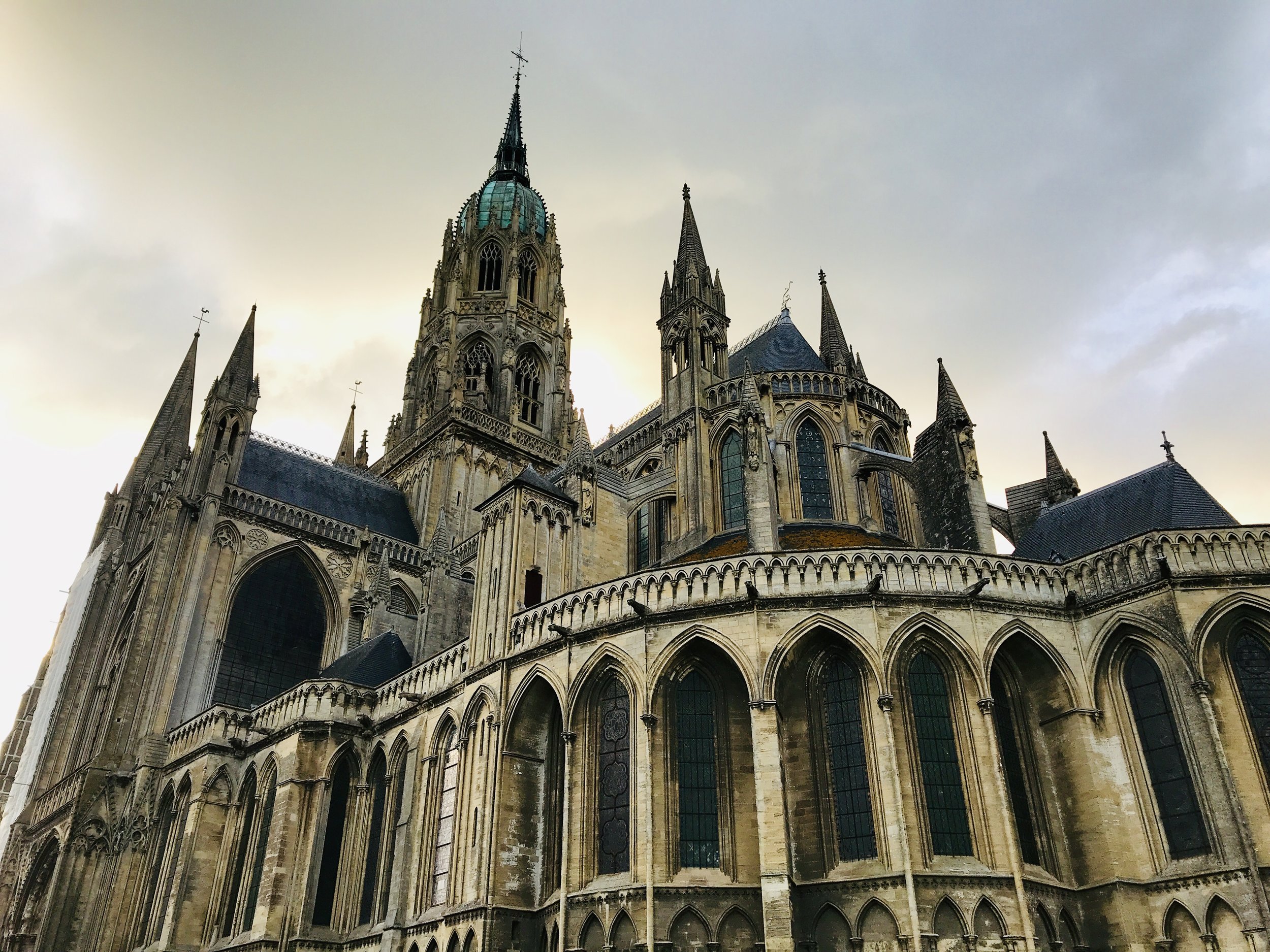 Angoville-au-Plain
Utah Beach
Sainte-Mère-Église
Point-du-Hoc
Omaha Beach
American Cemetery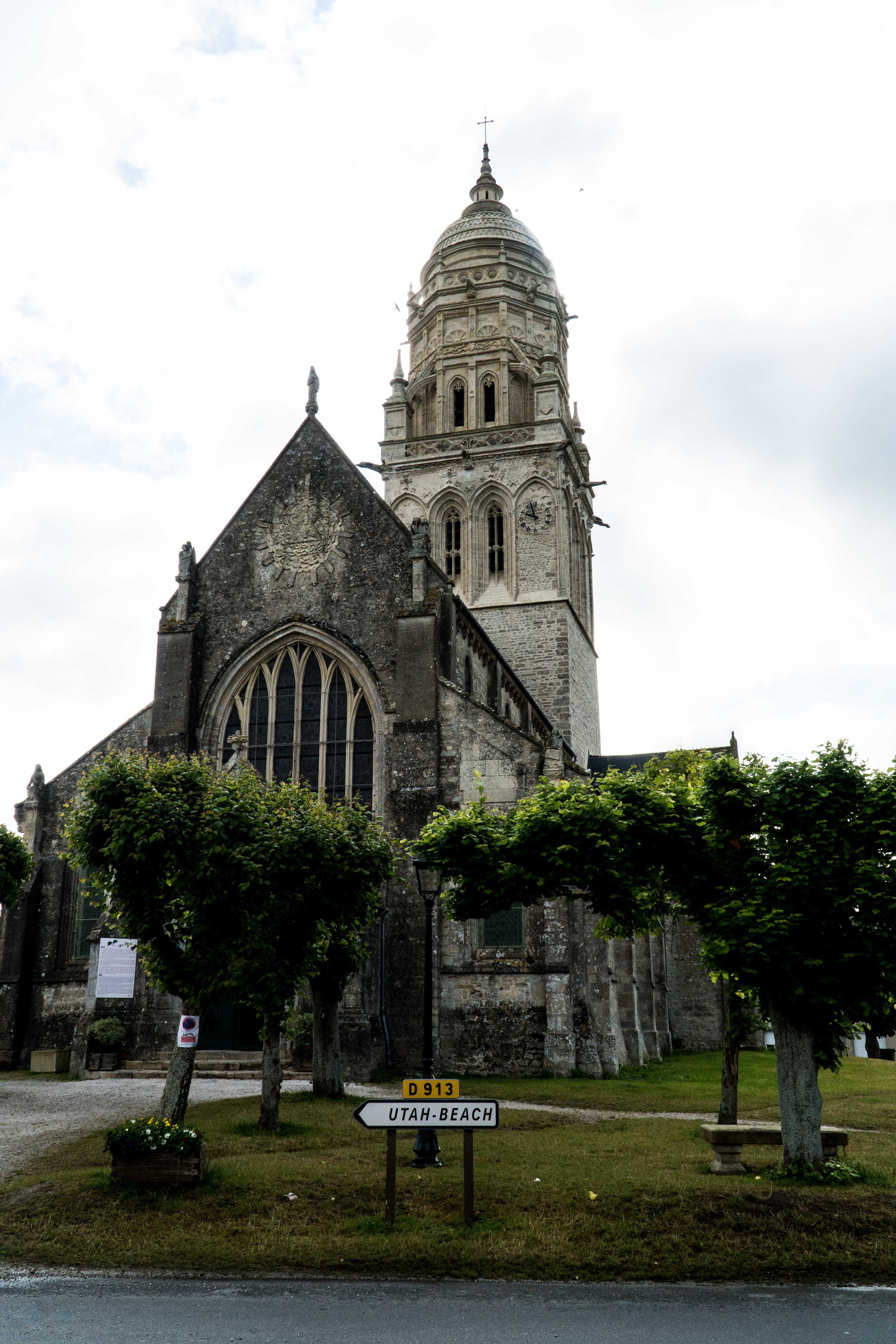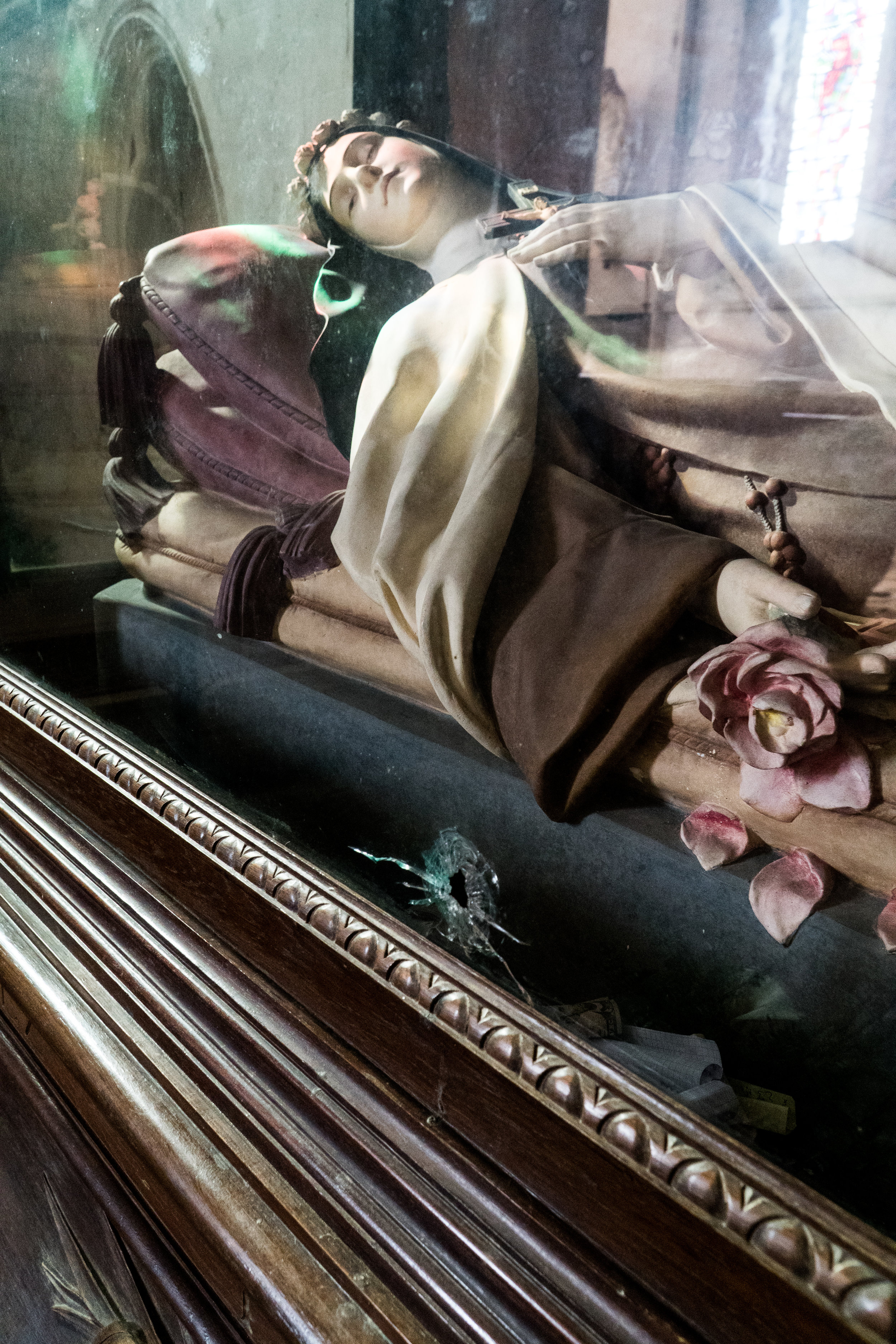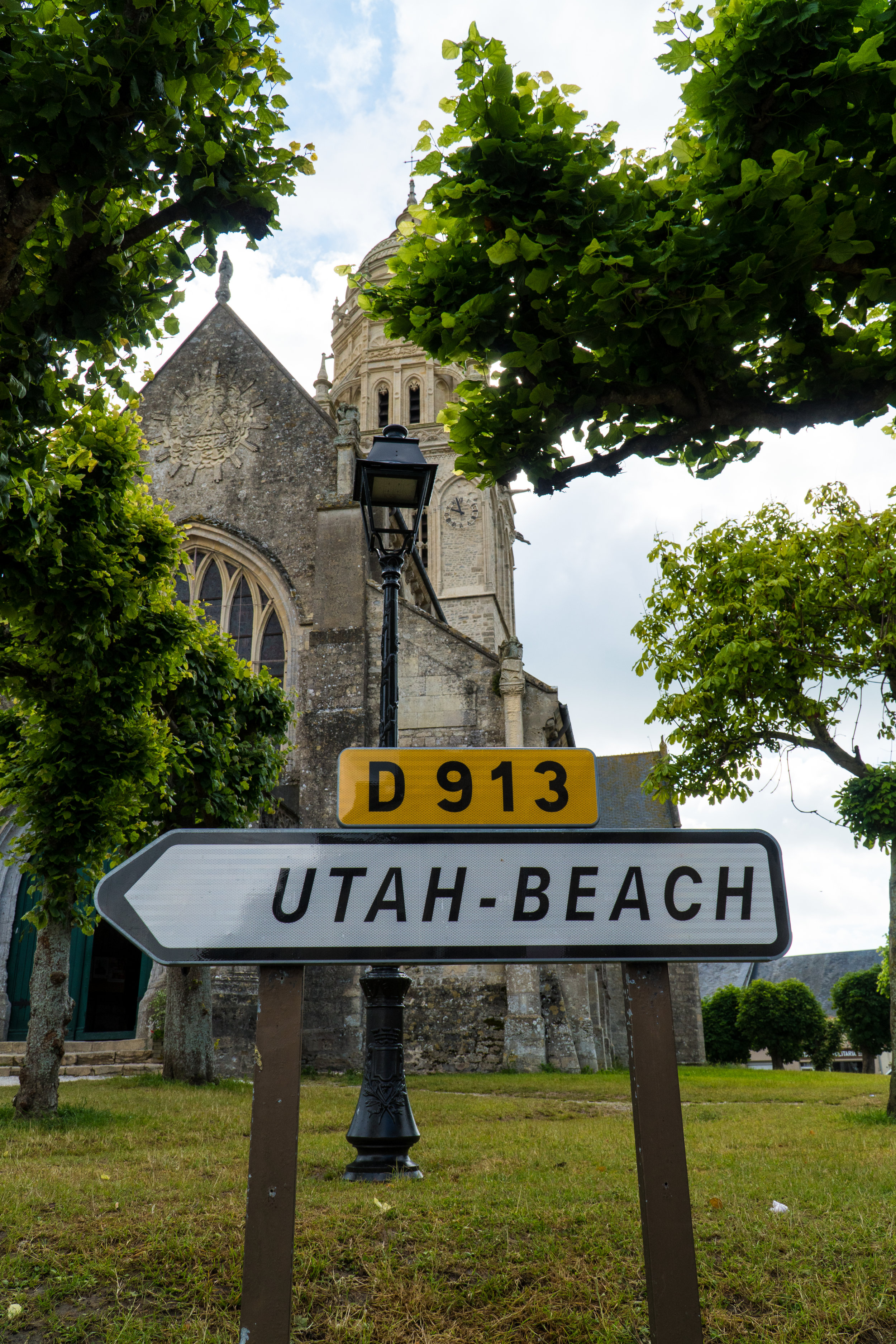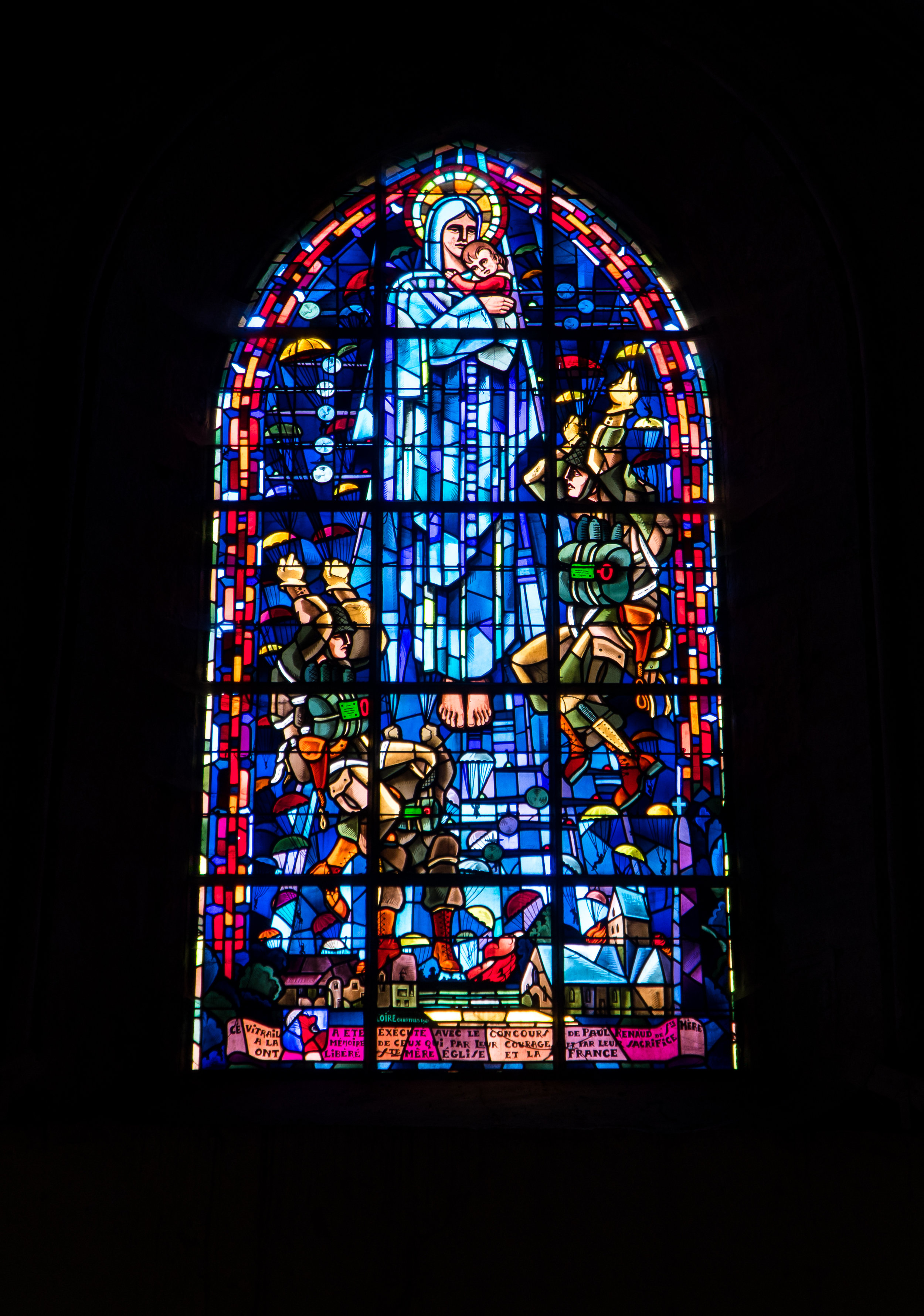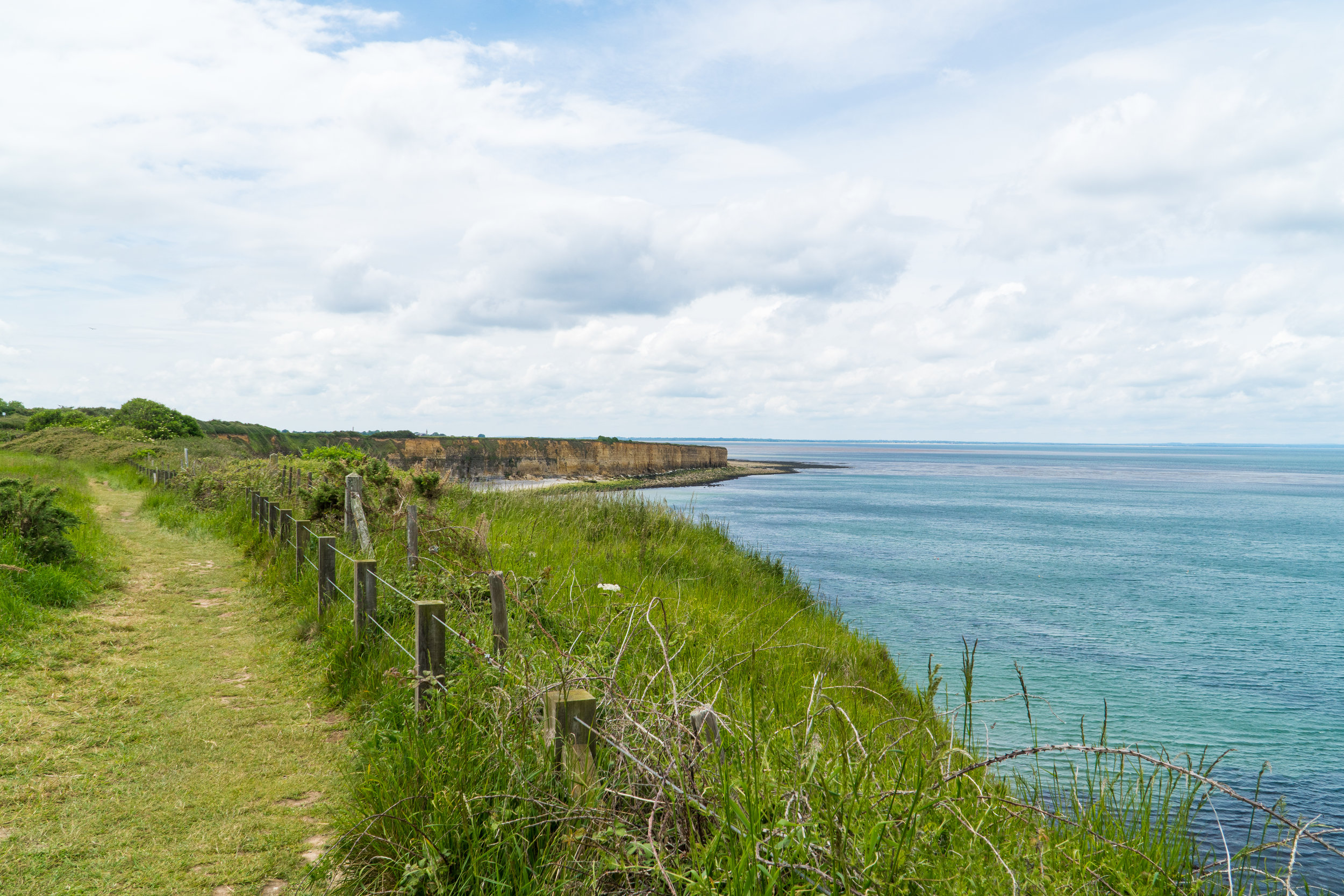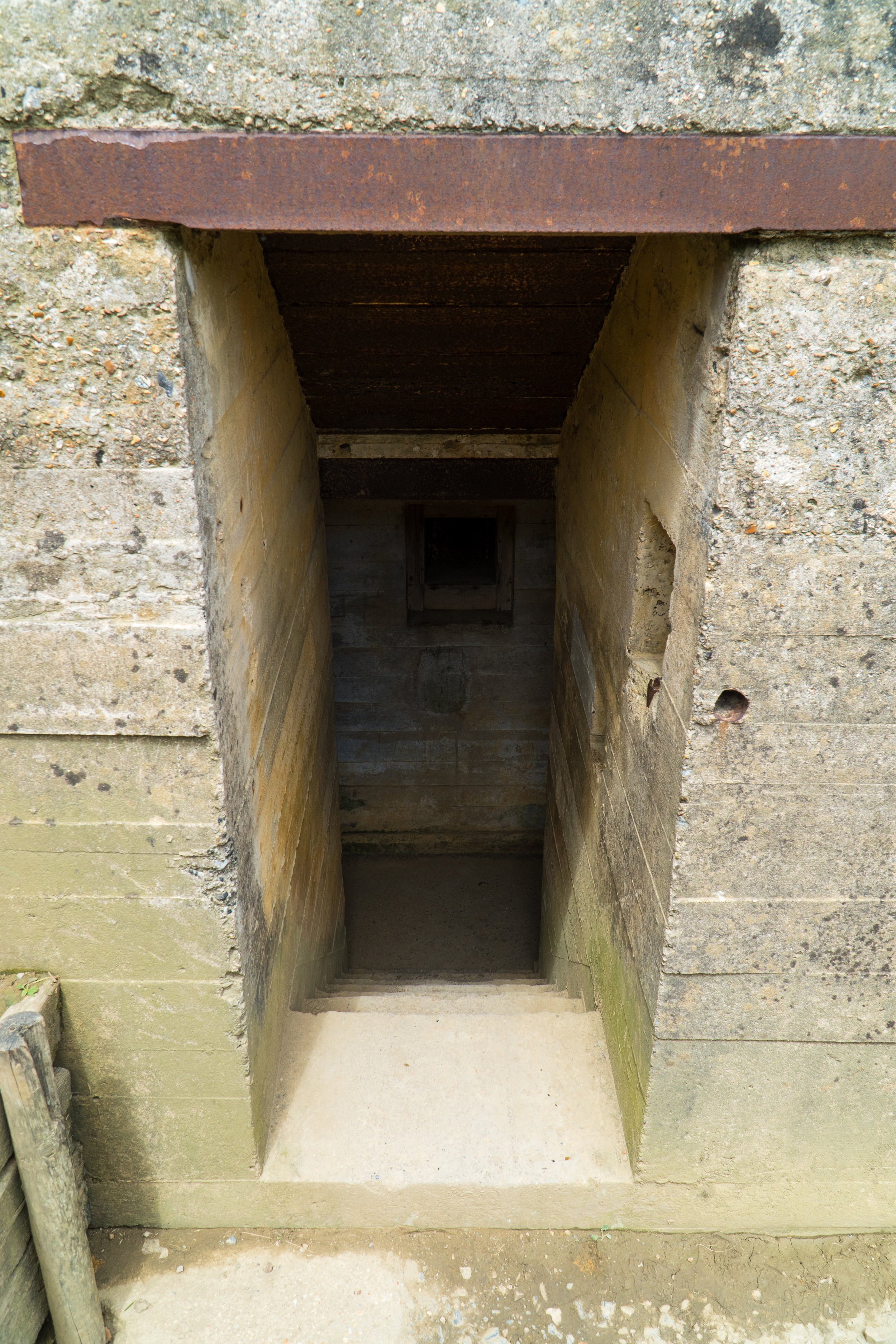 Benedictine abbey on an island where the extreme tides of Normandy isolate it from everything.